Special Event Security Guard Service
Our security professionals will ensure the success of your event, with guest and premises safety. Whether it's a large conference or pop-up retail environment, our team can help make sure that everything is in order for you!
Planning and coordinating an event can be very stressful, don't let security and safety planning contribute to that stress. With experienced managers on staff at FlexGuard who have the know-how to help with everything from set up through tear down of your venue after you leave we're here for all your needs!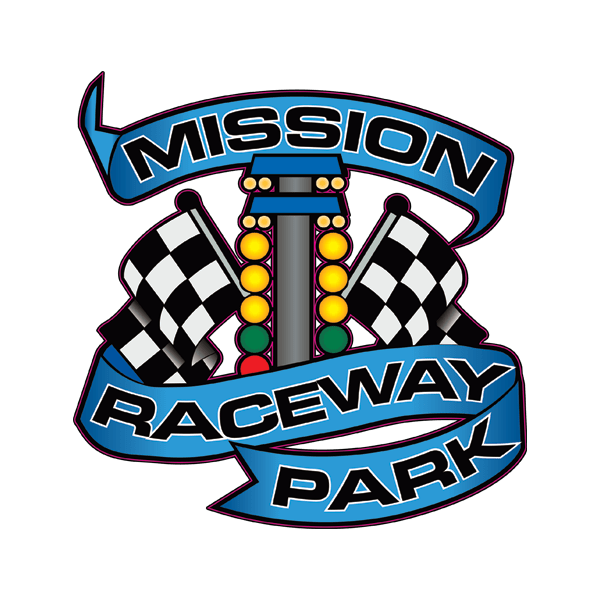 The FlexGuard Security Team are Great to Work With!
"Anish and the team are great to work with. Good at following guidelines and instructions. Professional with both my team and racers. A great asset!!"
Adrian H.
Race Director – Mission Raceway