Commercial Security Guard Service
We are the best at what we do. Whether you have a commercial or office building, our services ensure that all stakeholders' needs for security can be met with ease and efficiency – from employees to visitors of any kind!
Your property manager will never regret hiring Professional Security Consultants as they provide optimum service across Metro Vancouver's entire region including cities such as Burnaby, New Westminster & Coquitlam which are just some examples among many others where these experts offer quality installation options suited perfectly for each individual client base. This means there'll always be somebody available 24 hours per day 7 days week 365 days out-of year so your site stay well protected.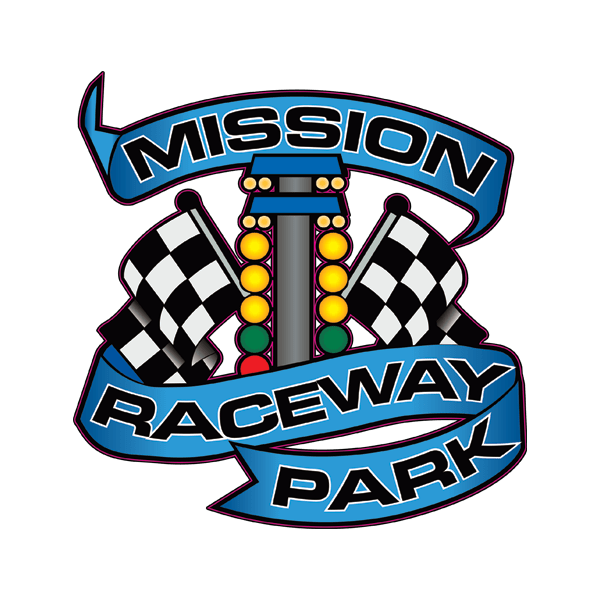 The FlexGuard Security Team are Great to Work With!
"Anish and the team are great to work with. Good at following guidelines and instructions. Professional with both my team and racers. A great asset!!"
Adrian H.
Race Director – Mission Raceway